Welcome to our blog!
Here you'll find news of our latest projects and photoshoots. Please do get in touch if you'd like us to make some similar memories for you!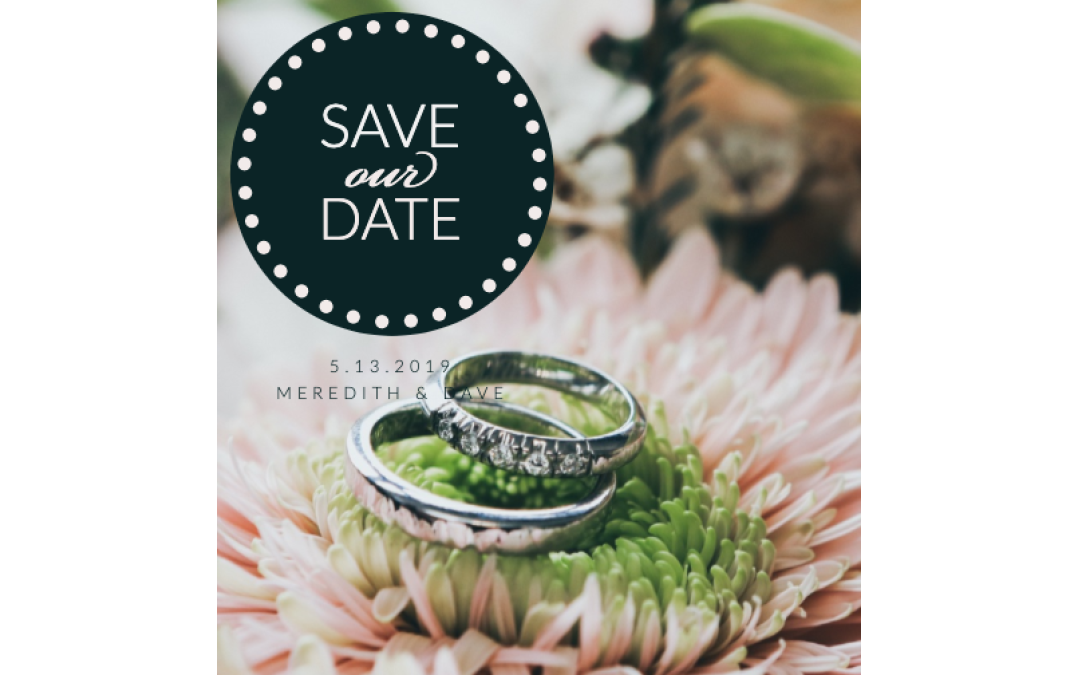 We are always on the lookout for great services that will make life easier for our wedding clients.  And...we came across these easy to make online wedding invitation templates...check this out at https://spark.adobe.com/templates/invitations/wedding/ The entire...
read more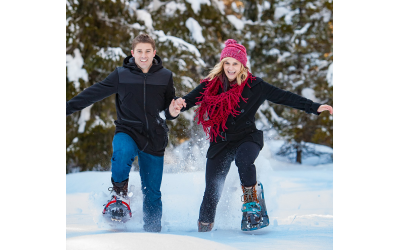 We are McCall wedding and engagement photographers and were SO excited when Matt and Sarah told us they would love to have their engagement pictures in McCall in winter!  Of course we LOVE engagement sessions in urban and warm locations but theres something super fun...
read more