Welcome to our blog!
Here you'll find news of our latest projects and photoshoots. Please do get in touch if you'd like us to make some similar memories for you!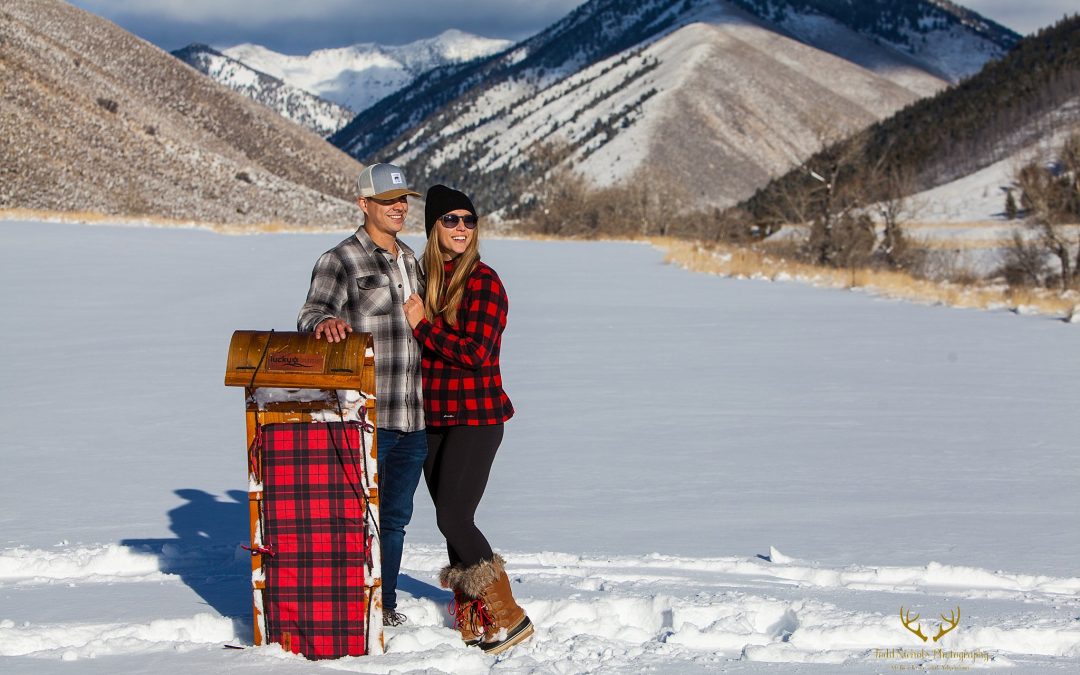 This Sun Valley surprise engagement proposal was perfect!  Matthew called us several weeks before the proposal and we talked about different location options and timing.  We had a super windy day on the day of the proposal and so we opted not to do a  mountaintop...
read more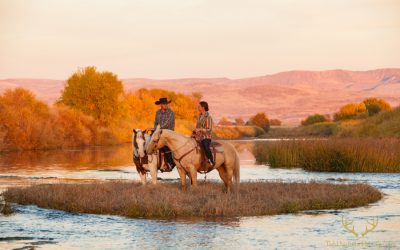 "The wind of heaven is that which blows between a horses' ears." ~ Arabian Proverb Love and Adventure!  Sneak peeks for Kortney and Daniel's engagement session at Idaho wedding venue Lazy Bear Ranch were ridiculously hard to choose.  Every shot of these two stunning...
read more