Welcome to our blog!
Here you'll find news of our latest projects and photoshoots. Please do get in touch if you'd like us to make some similar memories for you!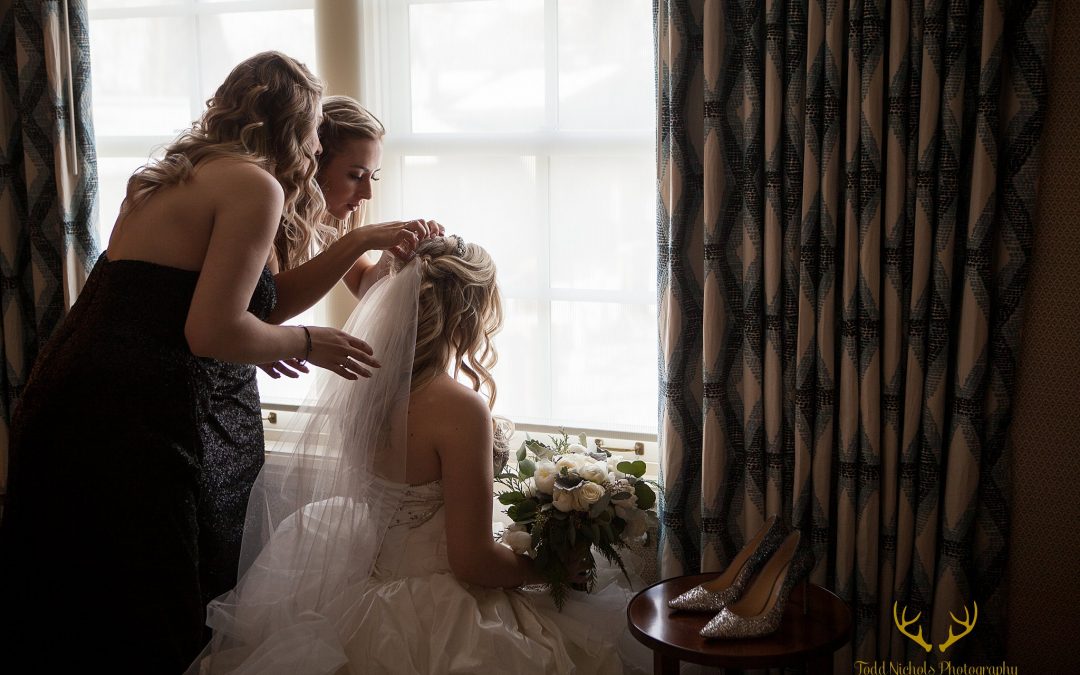 There is nothing quite like a Sun Valley Resort destination wedding!  As a Sun Valley Wedding photographer, we always look forward to the wedding day here because we just know it's going to be amazing!  The sun made sure to shine with an especially beautiful golden...
read more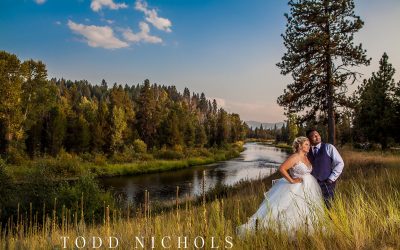 Kelli and Jason's BlackHawk On The River and Our Lady Of The Lake wedding was an absolute delight to photograph!  They blended laid-back Idaho with sophisticated and cultured east-coast Boston in a seamless way.  Their day started with the ladies getting ready at...
read more