Welcome to our blog!
Here you'll find news of our latest projects and photoshoots. Please do get in touch if you'd like us to make some similar memories for you!
"May you always have walls for the wind, a roof for the rain, tea beside the fire, laughter to cheer you, those you love near you..." ~ Unknown Love + Adventure, heart and soul...Kerry and Jeff poured so much of their time into this truly one-of-a-kind destination...
read more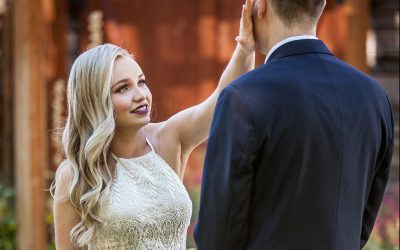 Sierra and Jacob pledged their love for each other at Fourth Street Gardens in Emmett this Sunday, Sept. 2, 2018.  Why am I being so precise?   Because this date will change the world.  I'm confident that together these two will be an unstoppable force for good on...
read more