Welcome to our blog!
Here you'll find news of our latest projects and photoshoots. Please do get in touch if you'd like us to make some similar memories for you!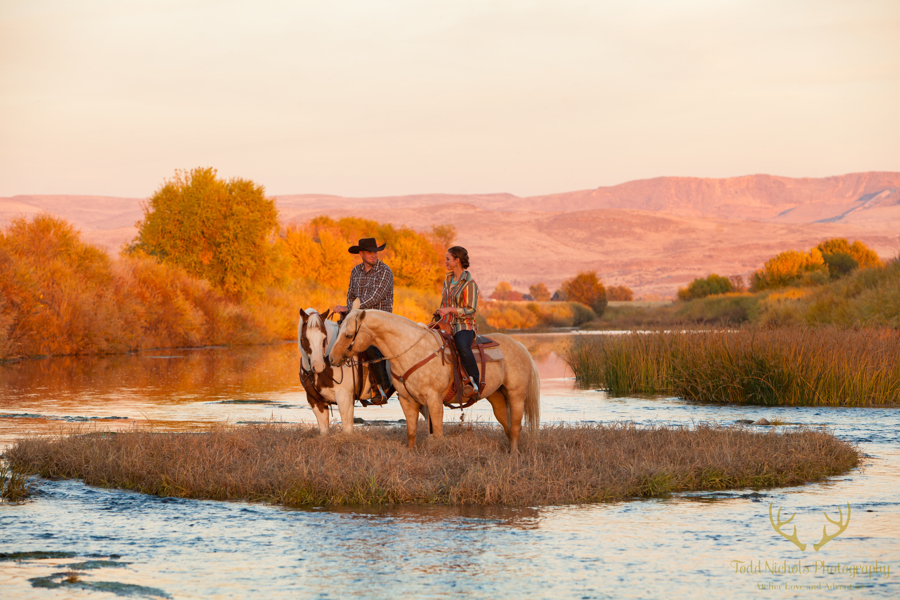 "The wind of heaven is that which blows between a horses' ears." ~ Arabian Proverb Love and Adventure!  Sneak peeks for Kortney and Daniel's engagement session at Idaho wedding venue Lazy Bear Ranch were ridiculously hard to choose.  Every shot of these two stunning...
read more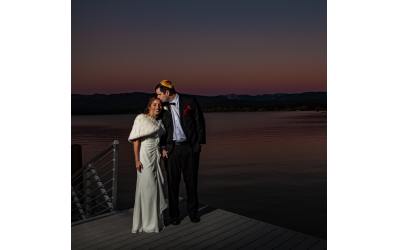 This wedding couple stole our hearts from the moment we spoke with them months ago about their Shore Lodge McCall, Idaho destination wedding.  Theirs is a love story that began years before they even met!  I'll let Rachel and Jonny tell you in their own words... "Our...
read more