What Our Clients Have To Say...
Willowbridge Wedding Eagle Idaho| Brittany + Carson
We knew from the beginning finding the right photographer was going to be a task. We interviewed, contacted, and sought after several. We found no one even close to Todd and Julie Nichols. From the moment we met we were more than just clients, they made us feel like family. Every need, question or concern was addressed immediately and the quality of their work and services speak for themselves. We have had people view our photos from all over the world and they all say the same thing. "OMG . . . Who is your photographer!"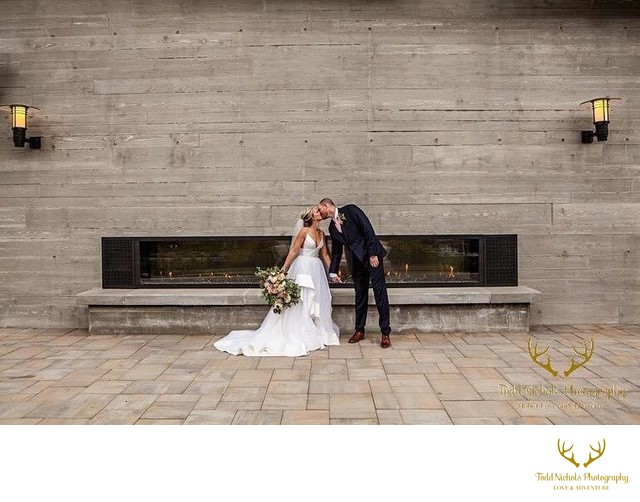 From our engagement shoot to the day of our wedding we could not have asked for a better or more professional experience. They made us feel like models, capturing every moment, detail and memory from our special day.

To anyone looking for the best in the business, we would highly recommend Todd Nichols Photography. You will not be disappointed.
---
Shore Lodge Wedding, McCall Idaho | Tori + Brendan
"While I was planning my wedding, many people advised me that the photography would be the only thing that I would have once the wedding was over. That advice could not be more accurate. The best decision we made for our wedding was to book Todd & Julie for our Engagements and Wedding photography!
The Nichols are very personable and really took the time to get to know our personalities. Our photos are breathtaking and perfectly portray who we are. They took so many amazing photos that it is difficult to choose which ones we want to display in our house. On top of the award-winning quality, they took the time to capture every quirky photo that we asked for (including a shoot on the ice in a hockey rink).
During our year of working together, we quickly felt more like close friends than we felt like clients. Posing for photos felt so easy and natural. Every second was an absolute blast, and they had just as much fun as we did. I can't emphasize how important this is because we spent more time with Todd & Julie than anyone else on our wedding day.
I highly recommend booking them for your wedding. We absolutely could not be any happier with our photos and have made life-long friends. I would rate them with 6-stars if I could!"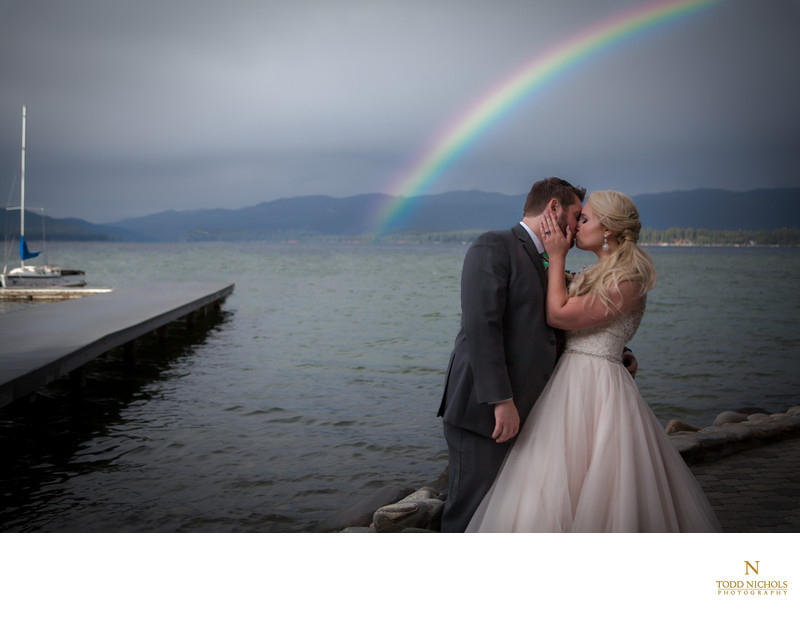 ---
Shore Lodge Wedding McCall, Idaho | Whitney + Ryan

"I don't even know what to say but WOW!!! Our wedding pictures are absolutely flawless and turned out so beautiful! Todd Nichols literally captured every part of our wedding in the best ways possible. We cannot thank them enough for being there for us so we can remember our wedding for the rest of our lives! I highly recommend using Todd Nichols Photography for any occasion. Pictures are the only thing you have when its all over and you want to make sure that they are the best quality ever!"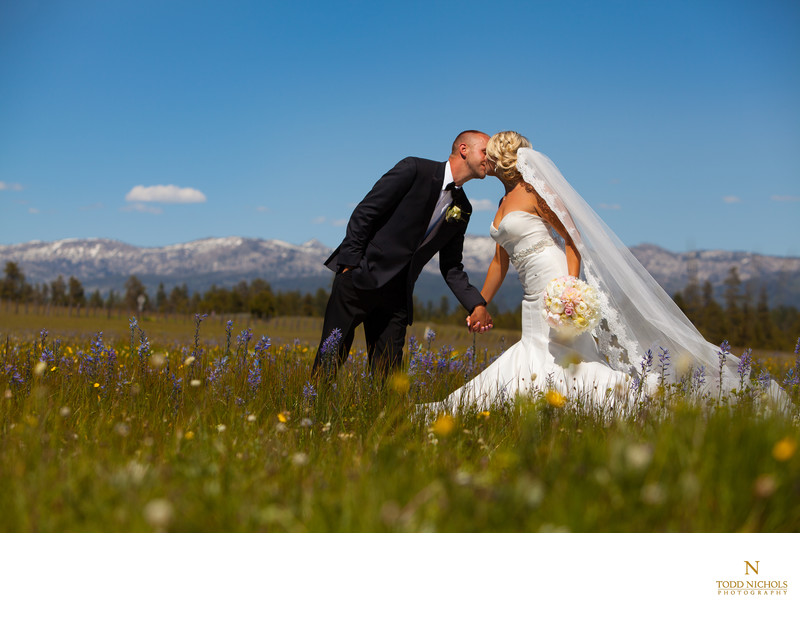 ---
Brundage Mountain Resort Wedding McCall, Idaho | Ashley + Ben
"Todd and Julie were timely, efficient, and professional. Julie's attention to detail and Todd's excitement of capturing the perfect light cannot be matched. From day one (almost a year before the wedding) they were so thoughtful; we truly feel they care about us and our experiences. I highly recommend Todd Nichols Photography to ANY couple who wants breathtaking images of their wedding day. Worth every penny!"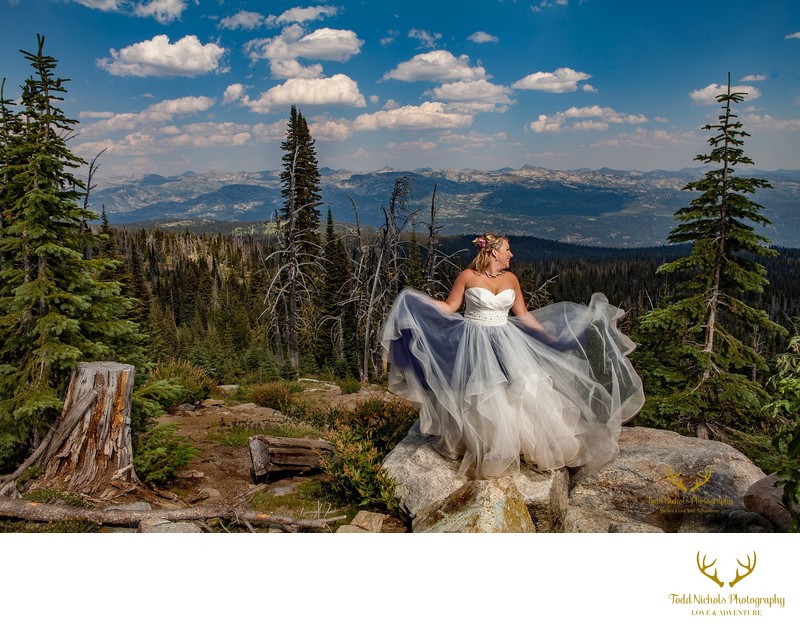 ---
Cascade Lake Wedding Cascade, Idaho | Krystal + Tayler
If I could give more than five stars I would! As I'm packing up our house to move I opened our wedding album before it goes into a box and I'm still in such awe at the beauty that Todd and Julie were able to capture. I'm in complete love with our photos and I cannot express my gratitude enough towards Todd and Julie for helping us to capture our day just the way it was. To this day, two and a half years later, I still get asked about our photographer and told all the time that our photos are the most beautiful wedding photos anyone has ever seen. I knew Todd and Julie were exactly what I was looking for when Julie answered my first call at 7am while she was on the treadmill. Our wedding was a destination wedding, as we live in AZ, and I was only in Idaho for a few days. Julie set up a meeting for that evening and I hired them on the spot. They far exceeded our expectations by eons and I only hope that one day we'll get to work with them again for family photos or maybe a friends wedding. I never questioned or got nervous that our photos wouldn't be exactly what we wanted because I knew from the day I met Todd and Julie that we shared the same vision. Thank you Todd and Julie, from the bottom of our hearts!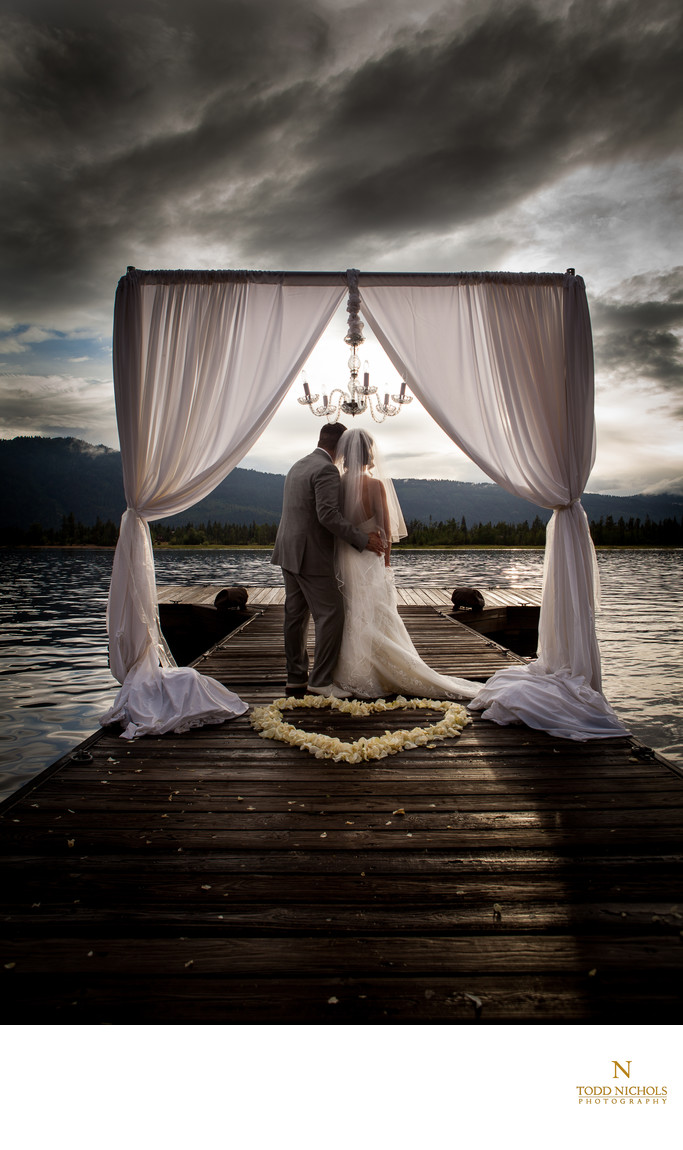 ---
Sun Valley Wedding | Cheyne + Gabriella
"These two are some of the best photographers I've ever worked with, and I work in the wedding / event industry. From start to finish they were amazing , professional and fun. Our photos came out better than we anticipated. Book them and you won't be sorry"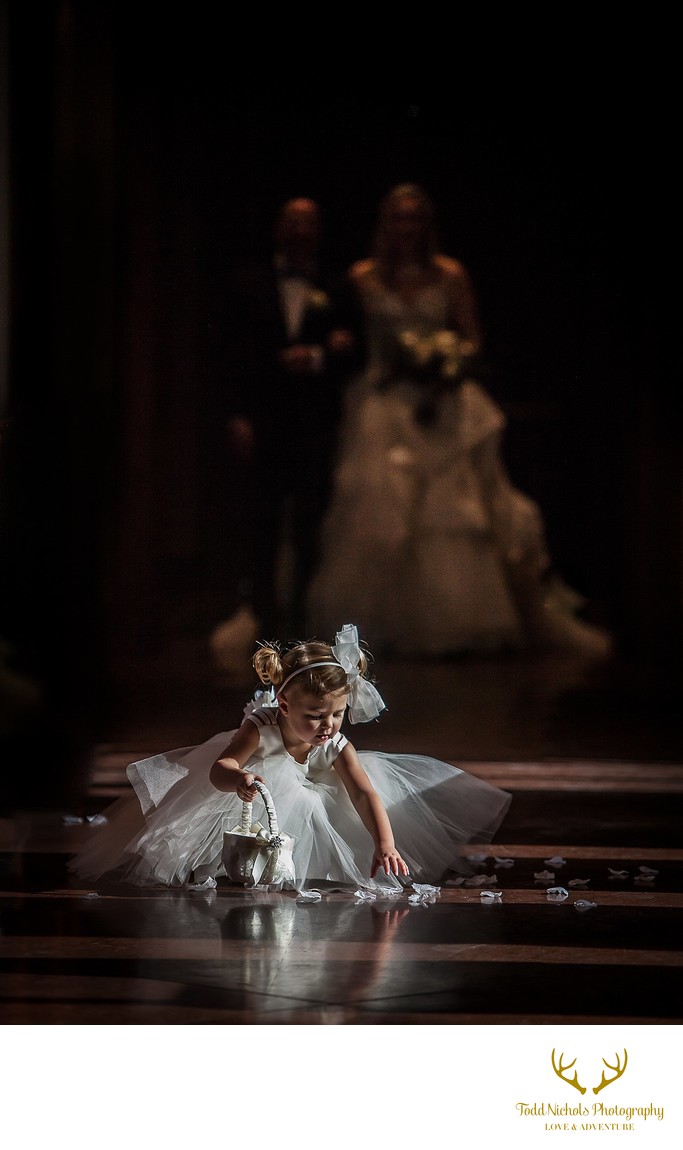 ---
Trail Creek Cabin Wedding Sun Valley, Idaho | Lisa + Rick
"There are times in life when the word "thanks" is just no where big enough! The two of you are such an amazing team and together you made our wedding day in Sun Valley a day to long remember!
As a professional photographer myself for over 30 years I am not easy to please! I have traveled and spoken to professional photographers across our country, as well as Europe, Japan and more. I knew it was a rare photographer that could capture the emotion of our big day in the artful way I hoped for.
I did not know Todd and Julie prior to our wedding, but they stepped up to the plate and far exceeded my extremely high expectations. What a gift they were to us and we will forever be indebted to their talent and friendship."
Your talents, your enthusiasm and your heart for relationships is as good as it gets! What more could we have asked for on our wedding day..."