TESTIMONIALS
Tori + Brendan | Shore Lodge, McCall Idaho
"While I was planning my wedding, many people advised me that the photography would be the only thing that I would have once the wedding was over. That advice could not be more accurate. The best decision we made for our wedding was to book Todd & Julie for our Engagements and Wedding photography!
The Nichols are very personable and really took the time to get to know our personalities. Our photos are breathtaking and perfectly portray who we are. They took so many amazing photos that it is difficult to choose which ones we want to display in our house. On top of the award-winning quality, they took the time to capture every quirky photo that we asked for (including a shoot on the ice in a hockey rink).
During our year of working together, we quickly felt more like close friends than we felt like clients. Posing for photos felt so easy and natural. Every second was an absolute blast, and they had just as much fun as we did. I can't emphasize how important this is because we spent more time with Todd & Julie than anyone else on our wedding day.
I highly recommend booking them for your wedding. We absolutely could not be any happier with our photos and have made life-long friends. I would rate them with 6-stars if I could!"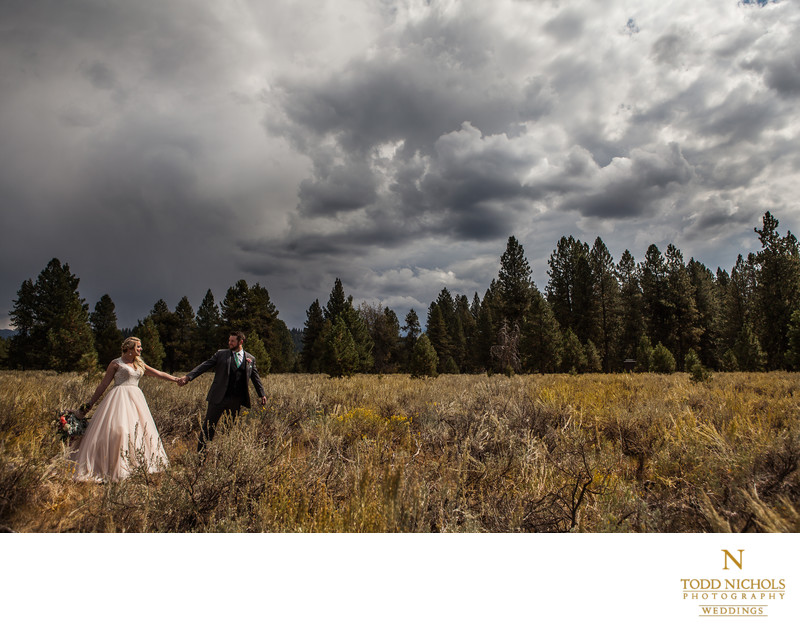 ---
Whitney + Ryan | Shore Lodge, McCall Idaho

"I don't even know what to say but WOW!!! Our wedding pictures are absolutely flawless and turned out so beautiful! Todd Nichols literally captured every part of our wedding in the best ways possible. We cannot thank them enough for being there for us so we can remember our wedding for the rest of our lives! I highly recommend using Todd Nichols Photography for any occasion. Pictures are the only thing you have when its all over and you want to make sure that they are the best quality ever!"

---
Liz + Matt | Shore Lodge, McCall Idaho

"Todd and Julie were the best choice for photography. I decided to "splurge" a bit on my photographer (which is saying a lot, because they're not much of a splurge! Very reasonable for the amount of service we received!), and I'm so glad that I made the decision to use Todd Nichols Photography.
Julie and Todd were so eager to work with my budget and my wedding photography goals prior to the big day. They were never more than a text or email away, which was so wonderful for a Type A bride like me.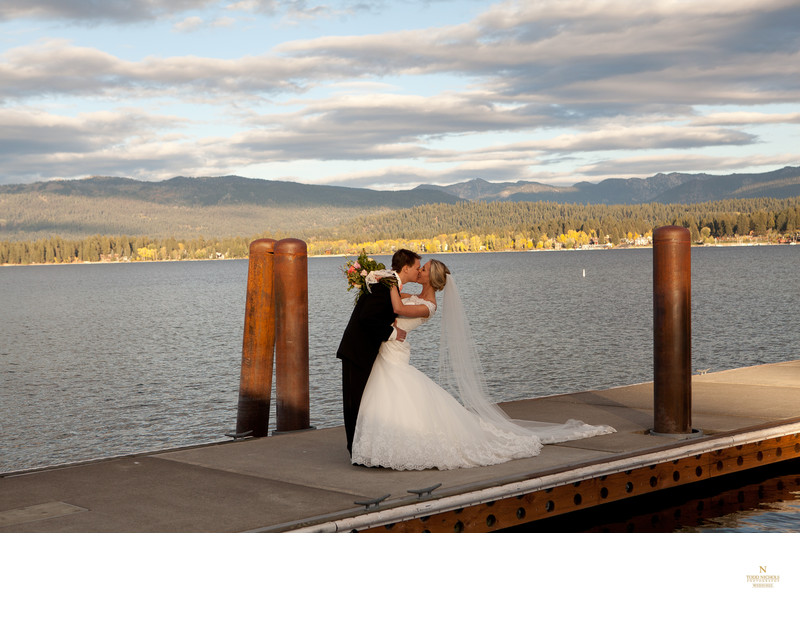 On the day, both were there for the entirety of the day. They captured every special moment, made us feel comfortable, and helped my very camera-shy husband come out of his shell for some spectacular photos. They took us to fun destinations to take photos where the two of us could be playful in a spectacular setting.
I can't gush enough about the photos (all 888 of them that I now own printing rights to!). Every single one of them is amazing, and that's coming from a photographer's daughter who used to look over negatives with a very critical eye. The final product wedding album is spectacular as well.
These photos are what we will have for the rest of our lives to look back on to remember our beautiful day. I am so glad we chose Todd and Julie to capture the moments. I recommend them to every bride in the Boise and surrounding area. They are a great team who I will forever be thankful for."
---
Pax + Preeti|Sun Valley, Idaho
"Todd and Julie are amazing. Not only were the pictures gorgeous, but the experience of working with them was special.
We could not have planned a destination wedding without their help. Even though we were in different time zones, they were very responsive and helpful, and it always felt like our event was a top priority for them.
Before the wedding, we were doing our best to plan everything from 1000 miles away. Julie and Todd were patient and flexible as our plans developed. In spite of threatening weather, they remained positive and had back up plans and suggestions that reassured us.
On the day of the wedding, we loved working with a couple who understood the importance of working as team together and with us. Their excitement for our day was evident and made us feel special and not just like another client. They were incredibly creative about locations and poses, and they understood the beauty of the location we had chosen, why we had chosen it, and how to capture it. Our wedding party immediately connected with Todd and Julie, and it made the photos so much more natural.
After the wedding, we got our photos in a timely fashion. They reached out to us to make sure that our album told the story of our day, working with us until we felt everything was perfect. Even after our day, we felt like we were a priority to them.

It was a great experience working with Todd and Julie. We highly recommend them, and we look forward to working with them again in the future. We feel lucky to have found amazing photographers who will be lifelong friends."
---
Nichole + Daniel| Boise, Idaho

"We LOVE Todd & Julie so much! We couldn't have asked for a more amazing experience for our big day. We knew all of our pictures were going to turn out perfectly, but what I love even more is how adored they were by everyone at our wedding. Everyone kept telling us how nice and sweet they were, and how much they loved them! I couldn't agree more. I was devastated I forgot my mom's pearls that I was planning to wear for the wedding and Julie took hers off for me to wear! It meant the world to me! We haven't stopped hearing how breathtaking all of the pictures turned out from everyone! They didn't give us pictures, they gave us beautiful moments and memories filled with emotions to cherish forever."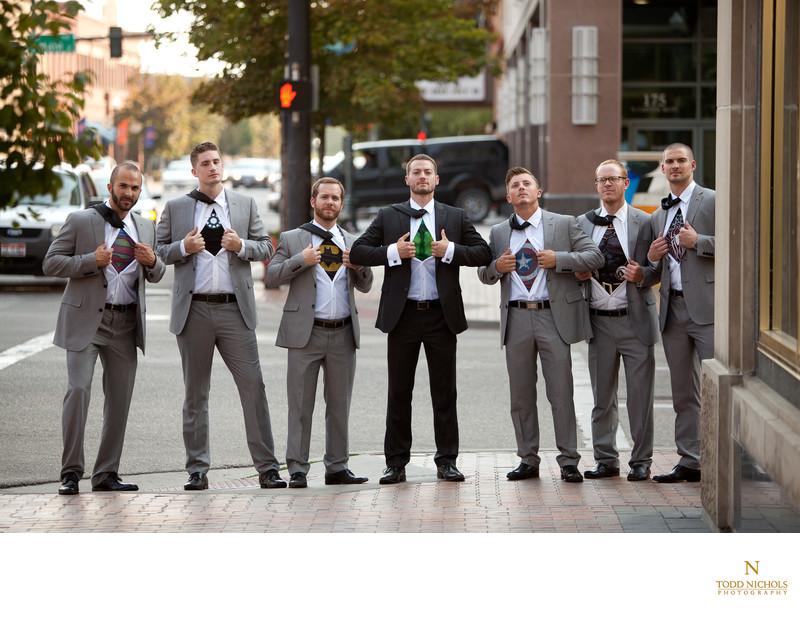 ---
Lisa + Rick| Sun Valley Resort, idaho
"There are times in life when the word "thanks" is just no where big enough! The two of you are such an amazing team and together you made our wedding day in Sun Valley a day to long remember.
Your talents, your enthusiasm and your heart for relationships is as good as it gets! What more could we have asked for on our wedding day...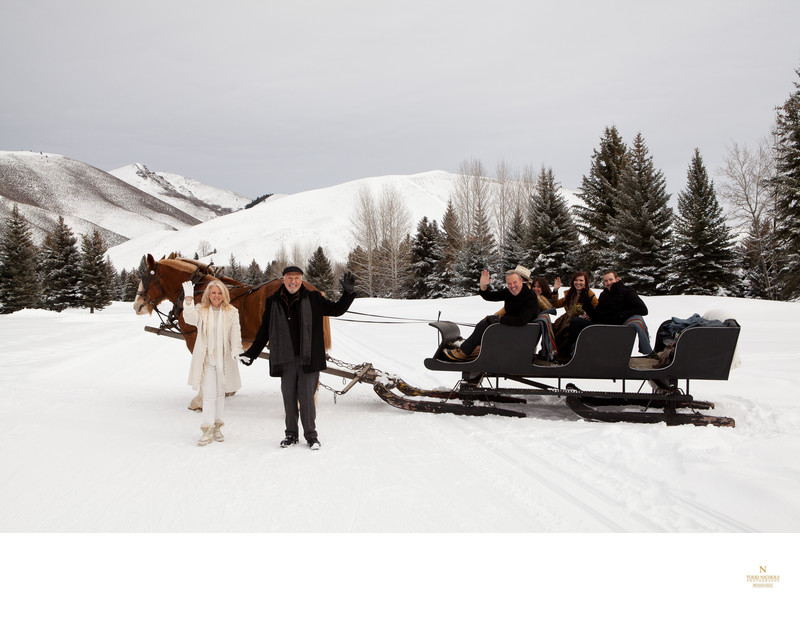 As a professional photographer myself for over 30 years I am not easy to please! I have traveled and spoken to professional photographers across our country, as well as Europe, Japan and more. I knew it was a rare photographer that could capture the emotion of our big day in the artful way I hoped for.
I did not know Todd and Julie prior to our wedding, but they stepped up to the plate and far exceeded my extremely high expectations. What a gift they were to us and we will forever be indebted to their talent and friendship."

---