This wedding couple stole our hearts from the moment we spoke with them months ago about their Shore Lodge McCall, Idaho destination wedding.  Theirs is a love story that began years before they even met!  I'll let Rachel and Jonny tell you in their own words…
"Our story really began over 40 years ago, when Rick Olson met Phil Mushlin on the steps of the Vanderbilt library.  From that moment on, they became great friends.  Little did they know when raising their kids on different coasts of the country that two of their children would also become great friends and life partners.
In June 2016, Rachel and Jonny arranged to meet in person, a few days after he moved to Boston for a new job opportunity.  Prior to Jonny's move to Boston, they had talked on the phone and emailed a few times, and discovered they had many mutual interests.  The first day she met Jonny, Rachel introduced him to the cit of Boston, leading him on a full day walking tour of Boston and Cambridge.  She concluded the tour of the Mass., Ave. Bridge — the same place that Jonny would propose to her a year and a half later.  They stood on the bridge, talking together and admiring the shining city lights throughout the Boston skyline.
After meeting that day, Rachel and Jonny began to spend lots of time together, whether it was going  boxing, visiting with friends, watching movies, or cooking dinner and discussing history/current events at Rachel's family's house.
Knowing Rachel's fondness for running, Jonny surprised her during a run together with his proposal on the Mass Ave Bridge, where Rachel had taken him as part of the Boston tour on the first day they met.  The surprise continued when Jonny led Rachel to the celebratory dinner that night with both the Olson and Mushlin families."
As you can imagine this wedding day was packed to the brim with so many heartwarming moments between these two sweethearts and their families.  We thoroughly enjoyed being their McCall wedding photographer and documenting the deep Jewish family traditions that were so richly evident in every part of the day and the connections between this amazing set of families.  Thank you for trusting us with your wedding day memories Rachel and Jonny!  We love you! ~ Julie + Todd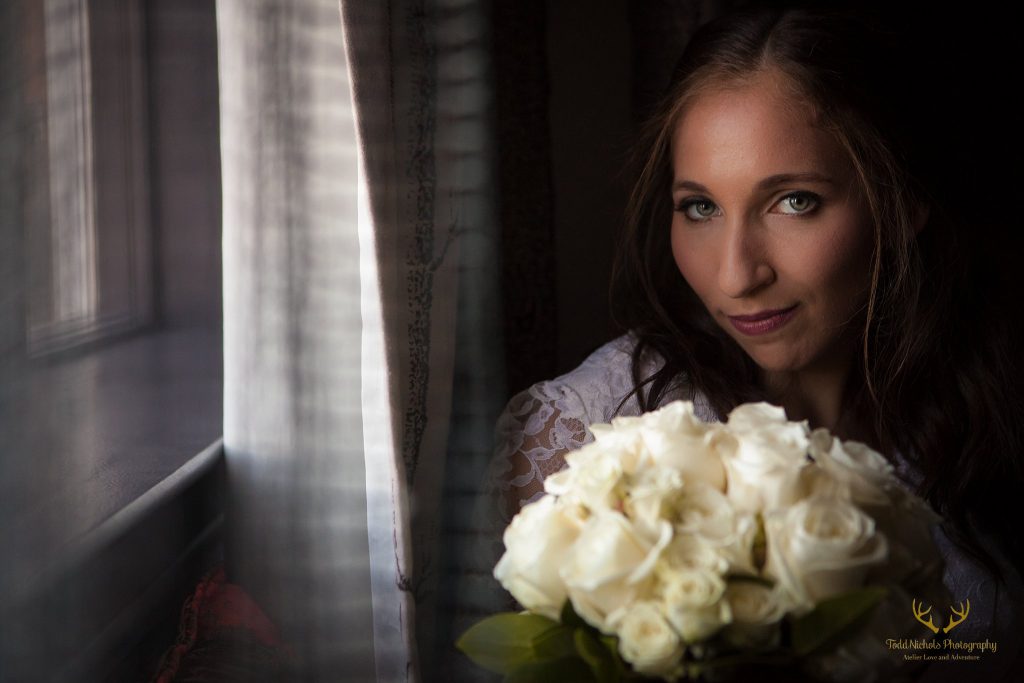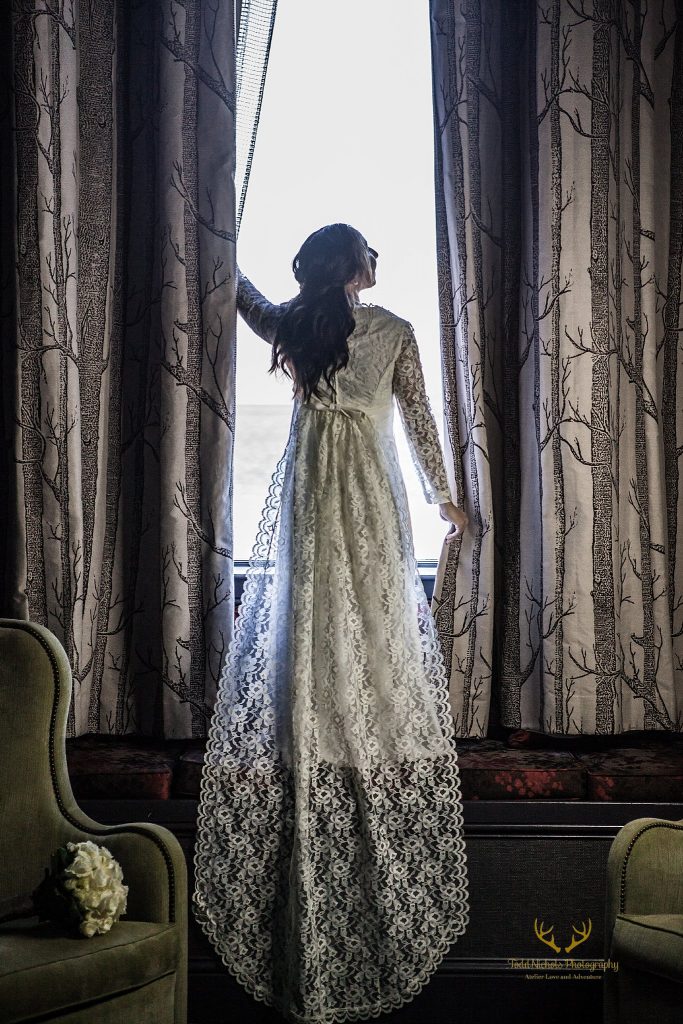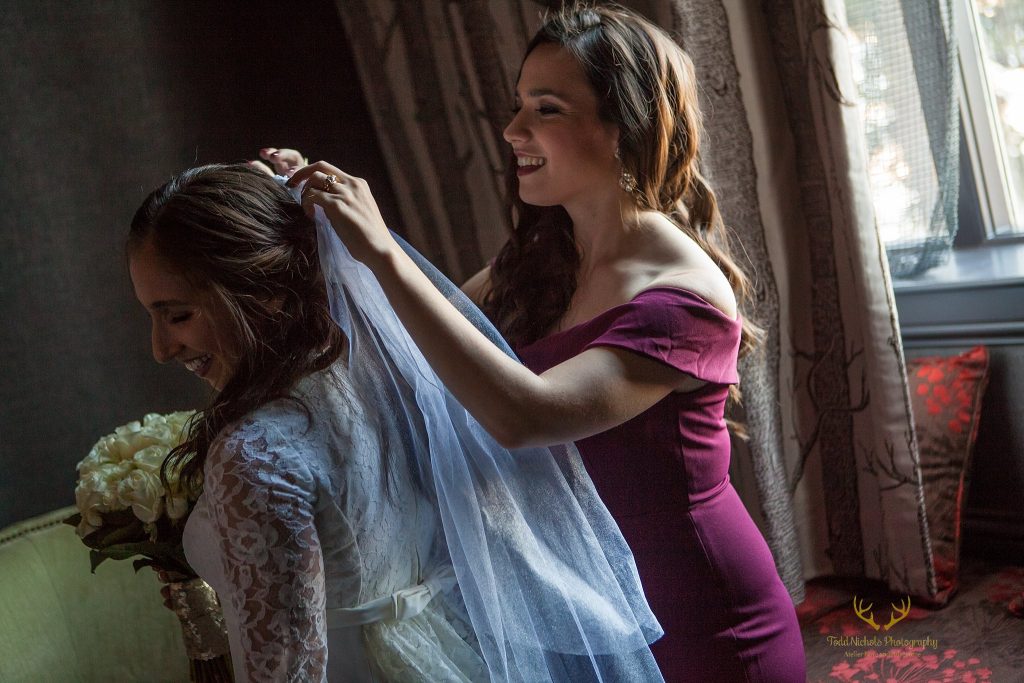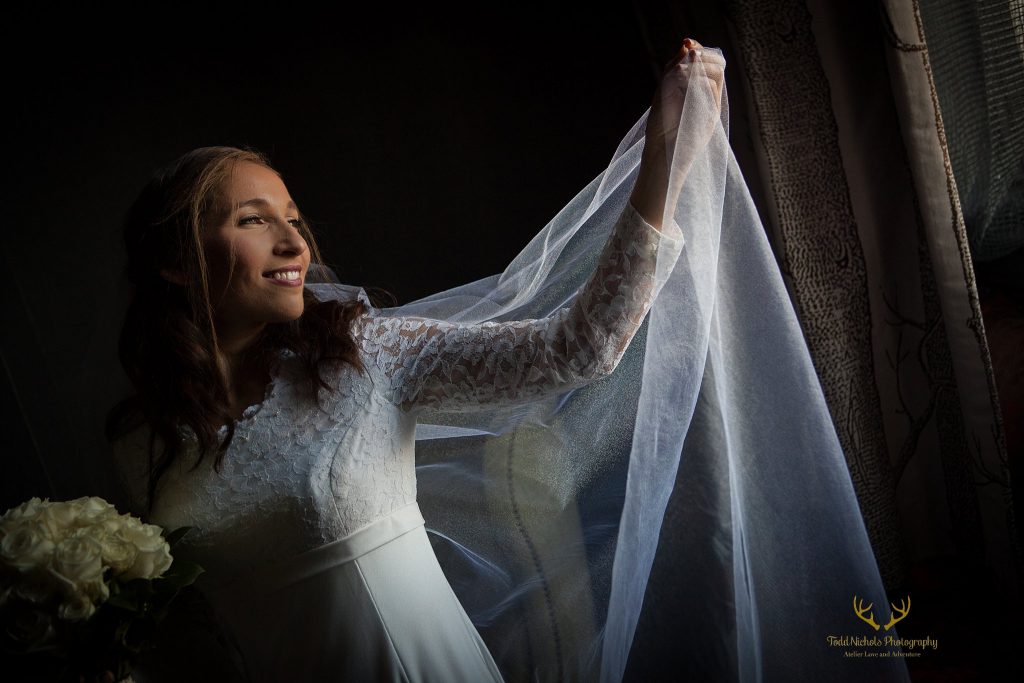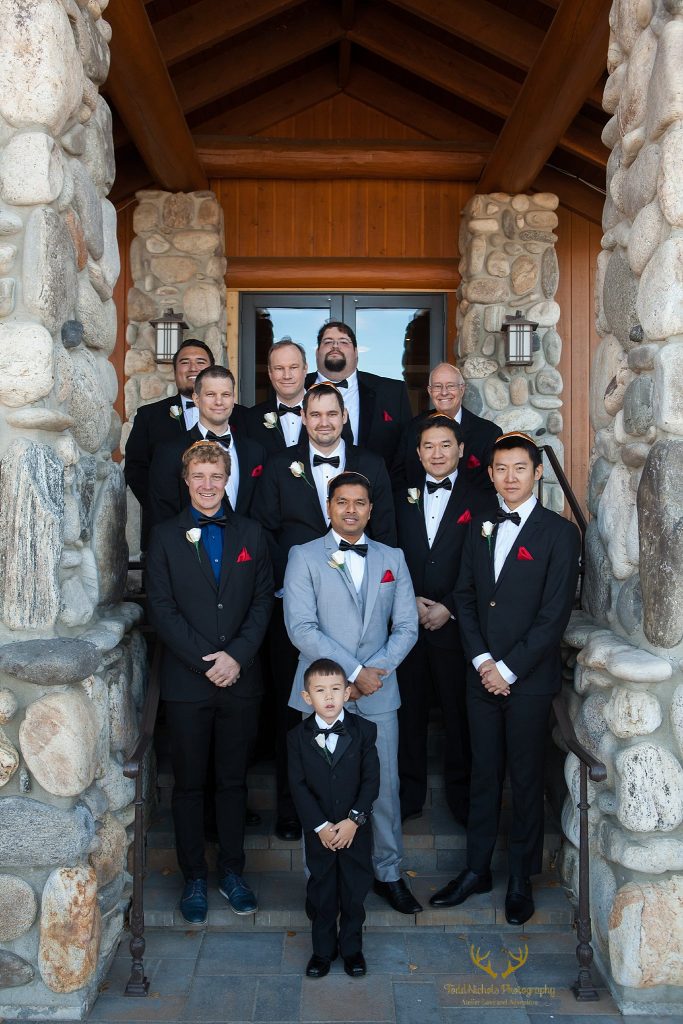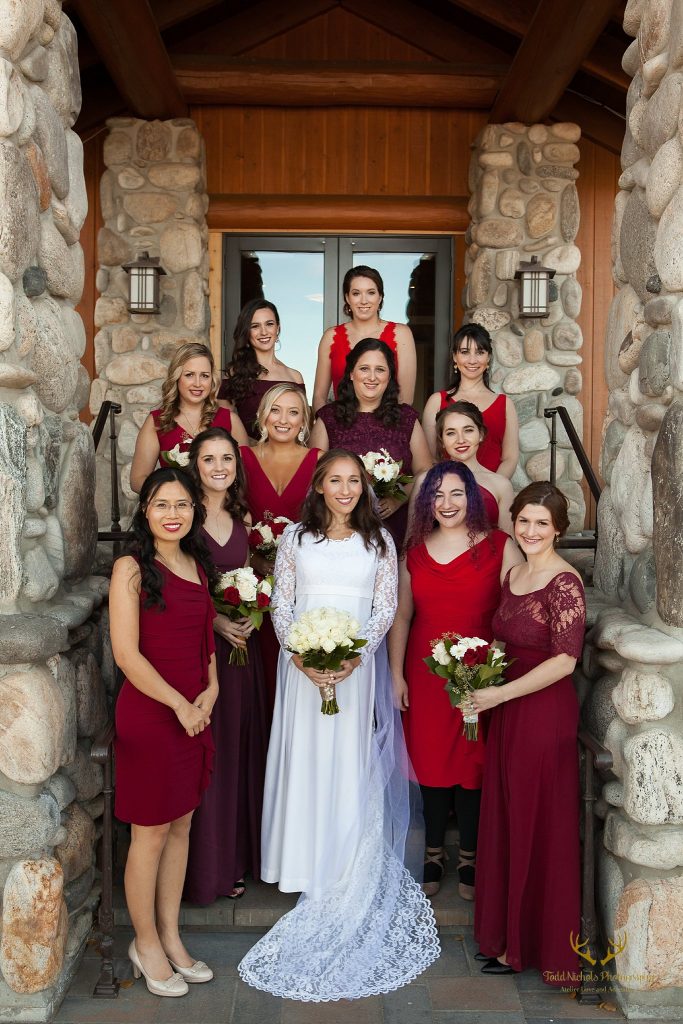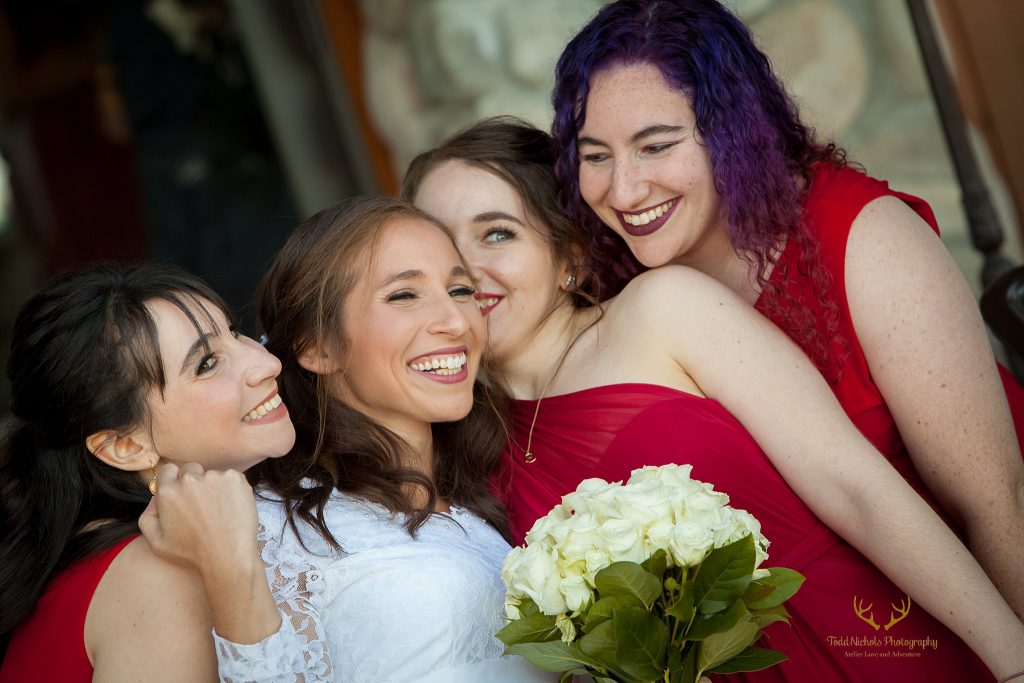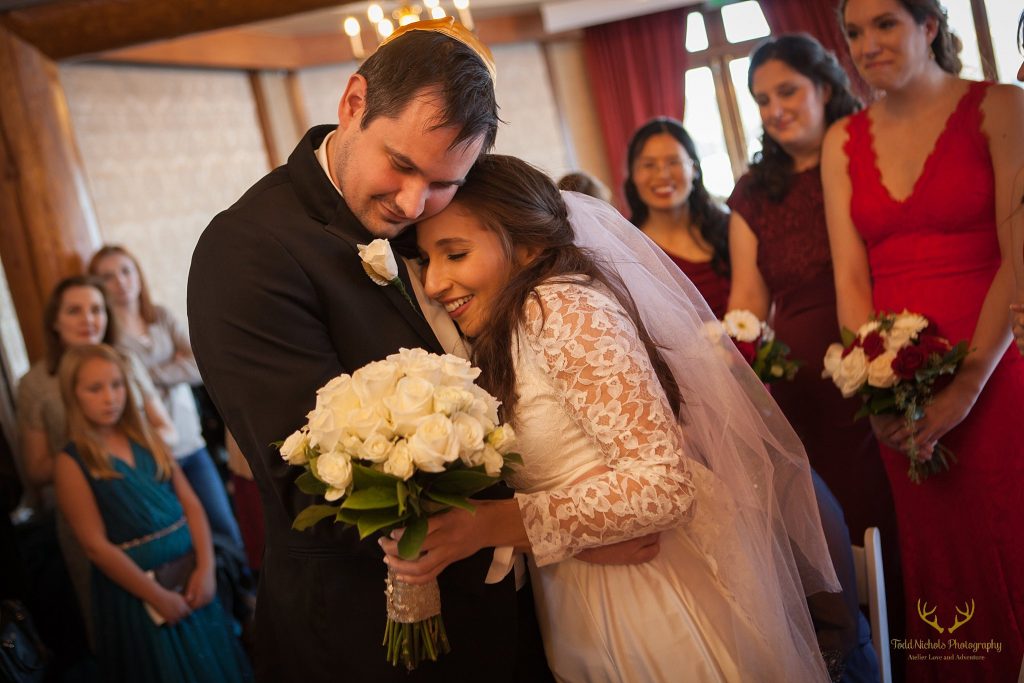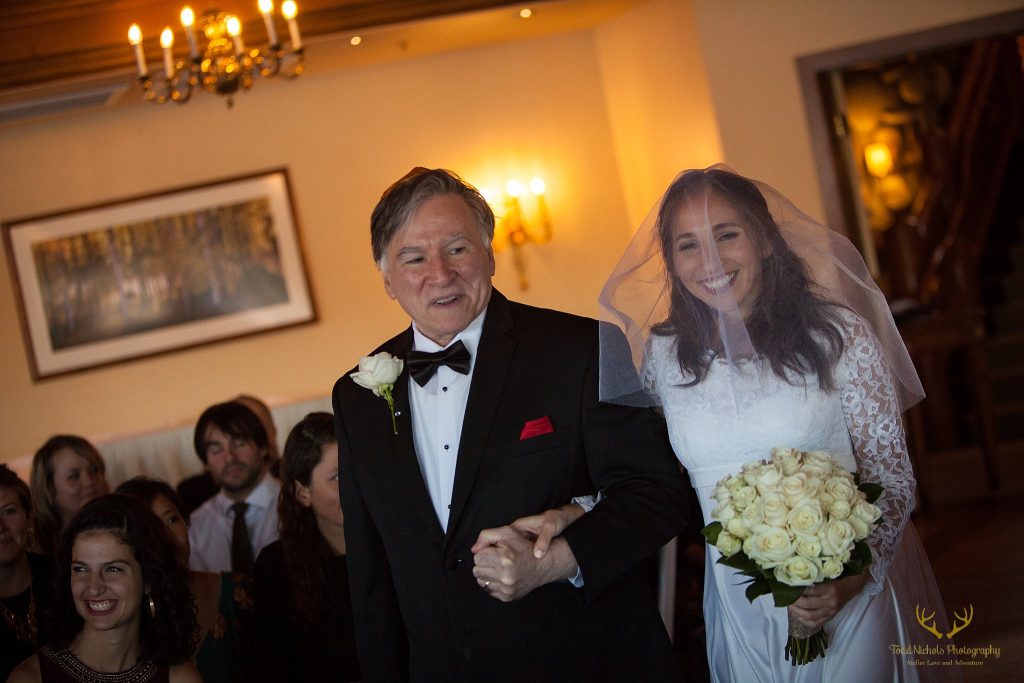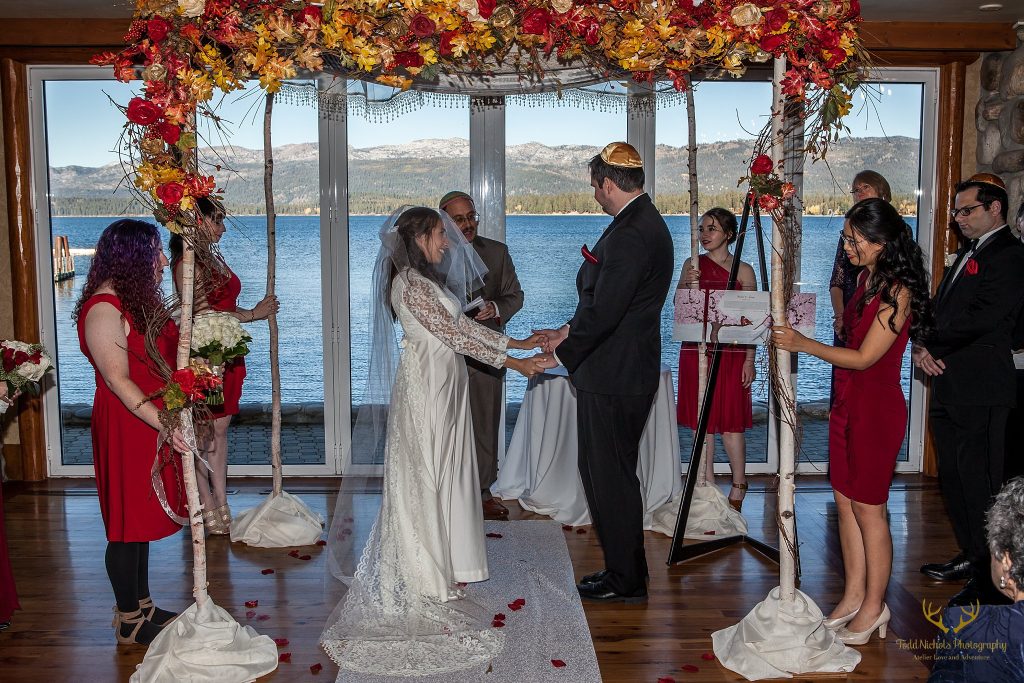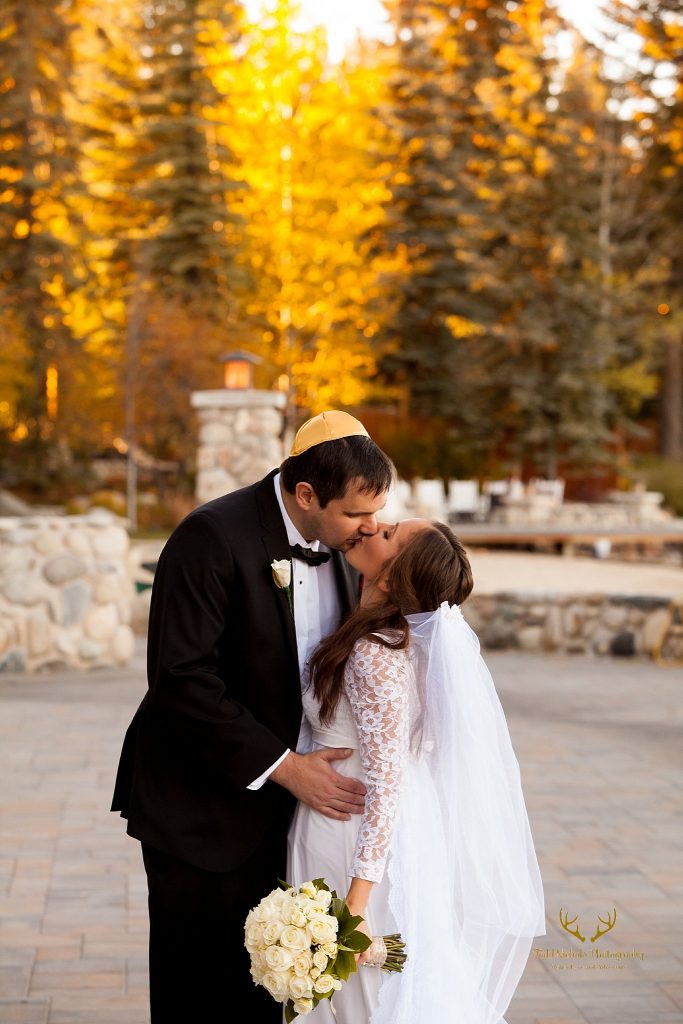 Venue:  Shore Lodge
DJ:  DJ Dave
Hair and Makeup:  Kayla Brim
Bouquets and Centerpieces:  Lorna Howard
Videography:  Kim Haskell