We are Boise, McCall and Sun Valley based wedding, portrait, event and luxury branding lifestyle photographers traveling worldwide. We also love photographing elopements, destination weddings and providing that extra special lux branding thats unique to you for head shots and digital assets for your business. From small business start-ups to large corporate clients looking to create content on social media, we have you covered. Contact us via our contact page to see what we can do to help you explode your business on Instagram, Facebook and more...
If you're looking for an International award-winning, full-time professional Boise, McCall, Sun Valley and worldwide photographer you've come to the right place! We also have a Boise based videographer on our team for our discriminating clients.
Our images are renowned for being creative, timeless, elegant, modern, award-winning fine art. This isn't something we just do on the weekend. We are a professional full-time photography studio. If you're looking for a wedding, portrait or lifestyle travel photographer that can capture images as unique as you and create something extraordinary, you've come to the right place. We look forward to meeting you and finding out how we can create an experience and photography for you that is one-of-a-kind.
We are Boise wedding photographers. This page showcases some of the beautiful and varied weddings we have had the honor of photographing in the Boise area.
You'll see all the elements of the wedding day from the anticipation of getting ready to the emotional first look to gorgeous unique details, fabulous wedding ceremony and dramatic receptions! We have so many images on this wedding gallery page because it demonstrates our versatility as wedding photographers. We have been commissioned for weddings in the mountains, lakeside, private estates, ballrooms, cathedrals, gardens, city rooftops, we've done it. Also, no matter what the weather is, we've done it. Pouring rain, bright sunshine, Gale force winds, blowing snow, sub zero temperatures, you name it, we've photographed in it! We want you to feel confident that you're working with a professional that is just as comfortable shooting in bright sunlight next to the lake as a dark cathedral or a sunset vineyard wedding.
We hope you'll be able to see the technical expertise with light and creativity in the images. If you're looking for the best wedding photographer in Boise, then Todd Nichols Photography is the clear choice for your wedding photography needs. As a wedding photographer we have the unique opportunity to see gorgeous customs and traditions at the events we document. From the signing of the Ketubah at a Jewish ceremony to the dramatic tradition and moving emotion at an Indian ceremony, we're honored to document it all. We've photographed glasses being stomped, seen so many different wedding dances including the hora. It's always a joyful occasion when we can learn about your unique wedding day family traditions.
We have enjoyed photographing at many wedding venues in Boise from large ballrooms at the Grove Hotel and Boise Centre in Boise to the beautiful European style gardens and architecture at the Chateau des Fleurs as well as the gorgeous restored White Barn at Happy Valley and even enjoyed a dramatic event at the Jackson Jet Center airplane hanger. How could we not mention the beautiful Idaho Botanical Gardens also?!
---
Awards...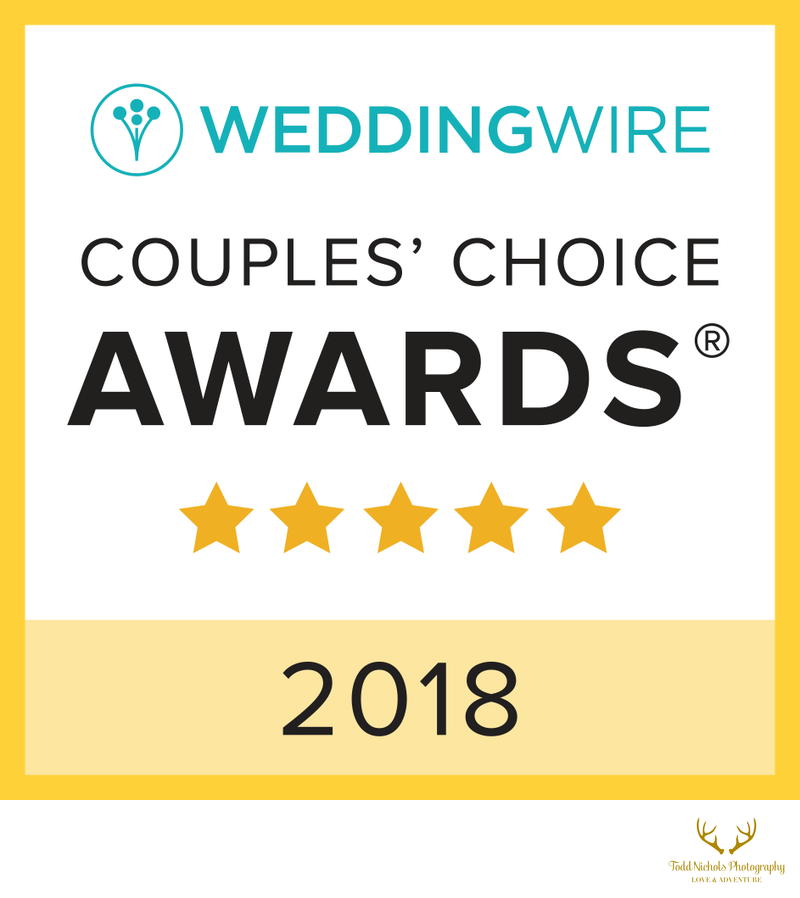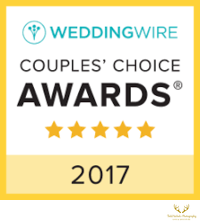 Awarded Top 5% of wedding professionals nationwide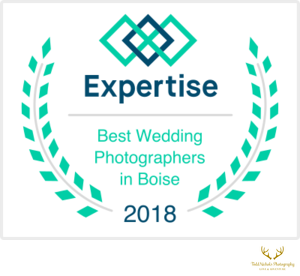 Awarded 2018 Best Wedding Photographer in Boise
---
Published in...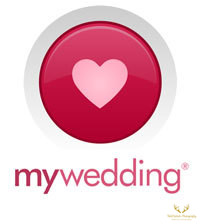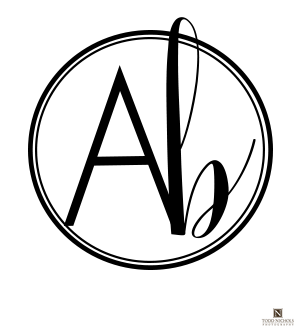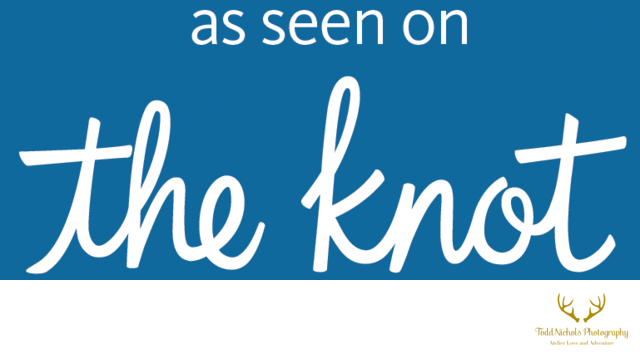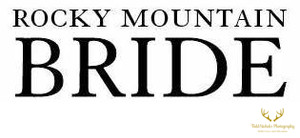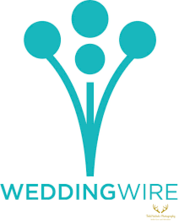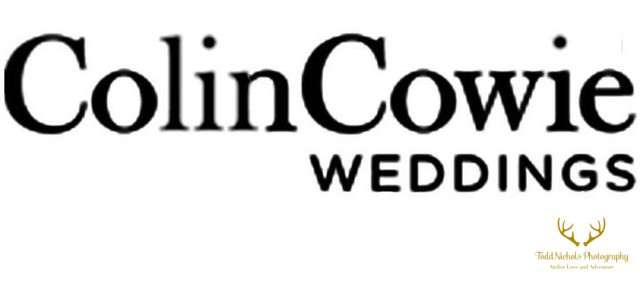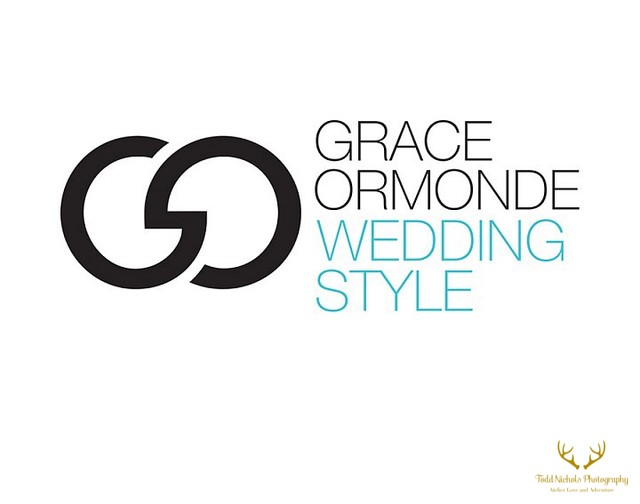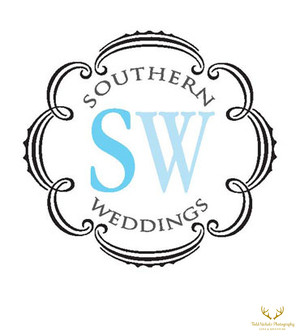 ---