13 Tips for Stress-Free Family Christmas Photos
It's the MOST wonderful time of the year…right?!  From a husband and wife photographer studio with four kids, and at one point, three dogs of our own, we think we're qualified and yes OBLIGATED to offer up a few "verified" tips to keep your Christmas photo session stress-free!
Figure out what you're going to wear well in advance of your session.  In need of some inspiration?  We've included a link to our Pinterest gallery brimming with outfit inspiration for your next Christmas session.  Here's the link: bit.ly/tnpxmas  Outfits are one of THE most important aspects of preparation for your Christmas pictures session with Boise Photographer Todd Nichols Photography.
When to schedule your Christmas adventure session?  The sooner the better.  Be sure to allow for plenty of time to get your images back and order the products you want such as this gorgeous image box, perfect for gifting or keeping for yourself as your annual Christmas legacy!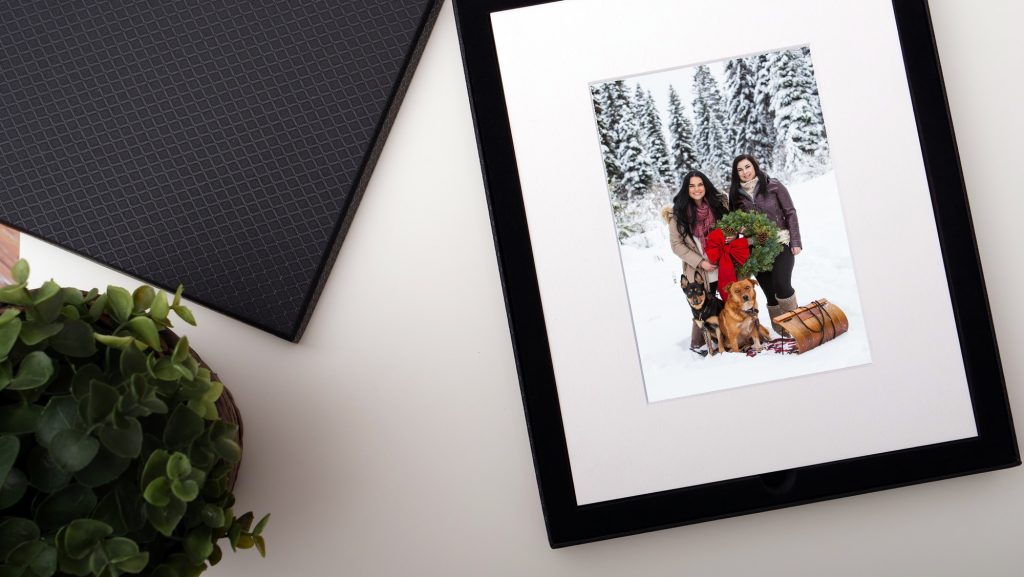 Plan for the weather.  We live in a four seasons location and trust me we've seen ALL four seasons in one day here!  Look at the forecast and be sure to plan ahead for that with layers that can easily be pulled on and off.
If you have young children, plan around nap times and eating times.  We are definitely above offering a bribe or two to get our wee clients smiling and happy for these photos!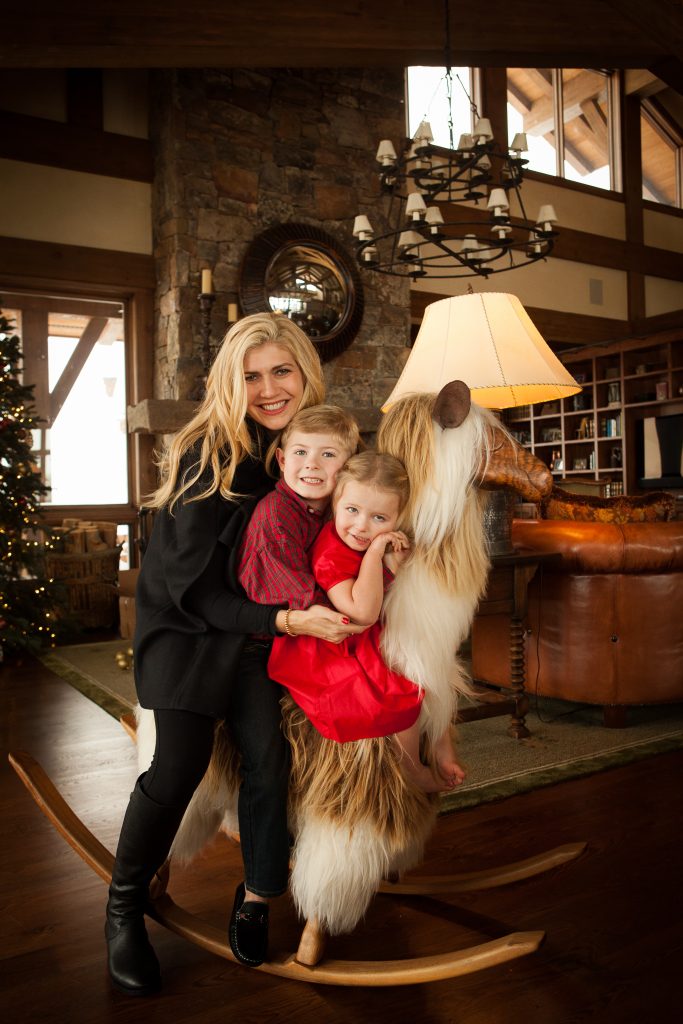 We are usually writing about Boise, McCall or Sun Valley weddings and Boise wedding venues but we are digging this too!  We definitely encourage bringing your furry family members.  They are a special part of your family and should be included.  Be sure to give them a special holiday touch too!  A pretty scarf or bowtie can be just perfect!
Check with your photographer to see if there is any particular theme to the shoot so you can coordinate your outfits or bring your own personal touches to add to the fun.
Its a good idea to have your young children in a different outfit than what they will wear for pictures to begin with.  When you get to the shoot location you can change them.  There are so many accidents that can happen along the way not to mention potty accidents.  So, just wait until right before the start of the shoot to change into their cute outfits.
Avoid having the children drink colored drinks on the day of the shoot.  It will color their mouth and if it spills it could be difficult to get out.
Once you arrive at your session, just try to relax.  We are professional photographers and we've got you covered.  If you have special bribes for the kids after the session let me know so I can encourage your little ones too.
For clients that are coming with furry babies, be sure to bring their leash and try to walk them ahead of time to get the wiggles out.  Do bring treats for them so they will be more inclined to listen!  Let us know if there is a special word that gets them to perk up such as "walk" or "treat" that we can use RIGHT as we snap the picture to get their rapt attention!
Add in some texture to your holiday shoot.  We love it when you come with fur, velvet, lace or fringe.  It makes the images unique and adds depth!
Adding in a few adorable accessories such as hats, scarves, glasses, bowties, blankets can have huge impact!
Most of all have fun!  We want your moments not your poses.  This day will never again repeat itself.  You and your kids will never again be this young.  Who knows what the future holds.  Enjoy this!
Don't be afraid to be extravagant and fancy for your pictures!  A little Tulle, velvet and silk can go a long way! Look at your favorite brands for inspiration and don't forget our Pinterest board link at the top of this article.
We hope these tips will help you as you plan for your Boise McCall or Sun Valley Christmas photos!
If you are still looking to get your Christmas photos done,  we are scheduling Christmas mini adventure sessions in McCall and Boise.  Sessions are $149 and include a $100 studio credit which should be enough to get your a digital image, or a handful of prints.  You can also use your credit towards holiday photo boxes which are wonderful for gifting or Christmas cards etc.  We will edit and upload your images to an online proofing gallery within 48 hrs.  You will be able to view and order whatever you'd like from there.  There is no additional purchase required.  Thats it!
If you'd like to get in touch or schedule your 20 minute Adventure Christmas Mini Session in:
McCall Dec. 1 click here   >>  http://bit.ly/mccalladvxmas
Boise Dec. 8th click here   >>  http://bit.ly/boiseadvxmas
Or if you have additional questions email us at info@toddnichols.com or call 208-550-1828.  Hope to see you soon!
Happy Holidays!
With Love + Adventure,
Julie + Todd