Welcome to our blog!
Here you'll find news of our latest projects and photoshoots. Please do get in touch if you'd like us to make some similar memories for you!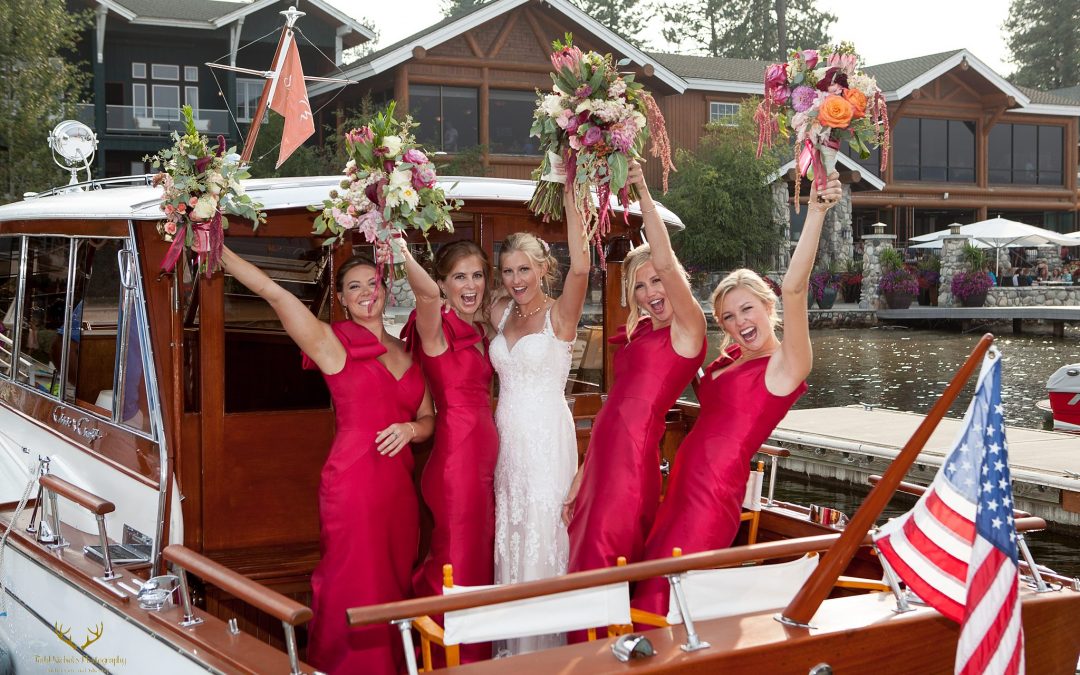 If any wedding could eclipse the solar eclipse this would be it!  Beautiful bride Bree and handsome groom Jeff, your day was absolutely spectacular!  We had so much creative fun with your wedding photography getting ready photos at Shore Lodge and then racing up...
read more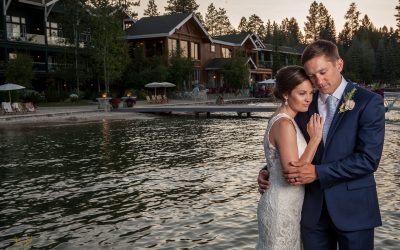 This Shore Lodge wedding was first class all the way.   We were so blessed to be there with Andi and Zach as their Shore Lodge McCall, Idaho wedding photographer!   Their wedding day could not have been more perfect. Friends and Family came from all parts of the...
read more