Welcome to our blog!
Here you'll find news of our latest projects and photoshoots. Please do get in touch if you'd like us to make some similar memories for you!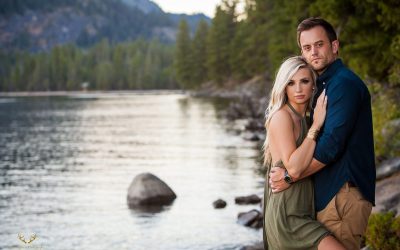 Sneak peek alert!  Some days are pretty much perfect 🙂   Thank you Emily and Brian for spending your afternoon/evening with us at Shore Lodge taking engagement photos and then humoring us by hiking around on rocks and sandy lakeside beaches in McCall in all your...
read more