Welcome to our blog!
Here you'll find news of our latest projects and photoshoots. Please do get in touch if you'd like us to make some similar memories for you!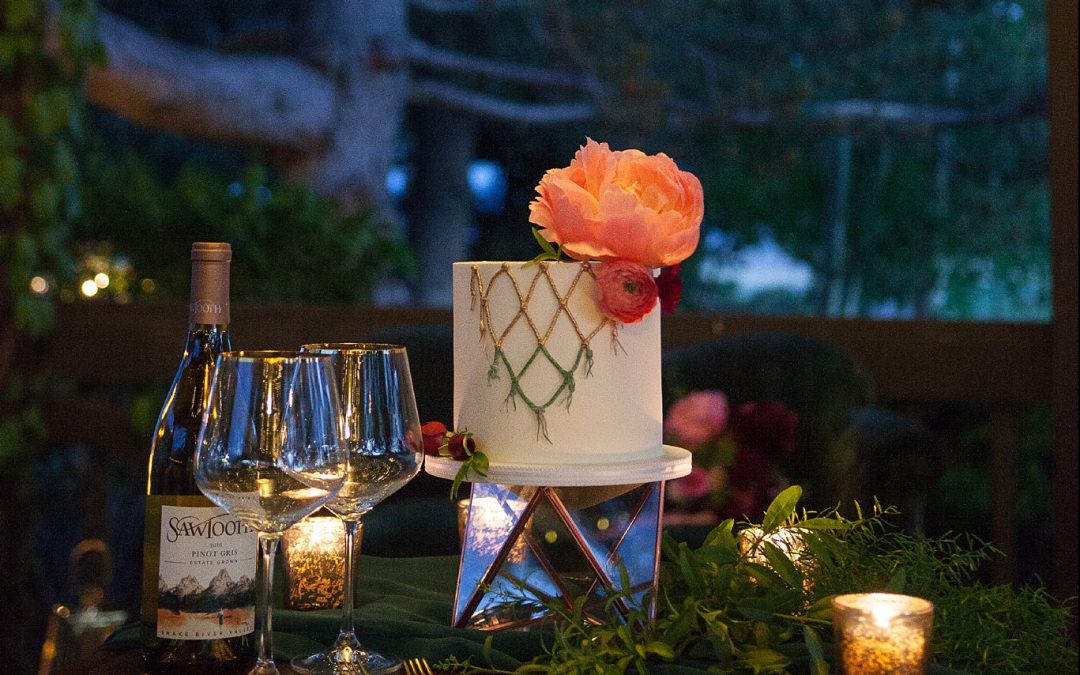 We loved working with CoCo+Nicole Events on this beautiful shoot at the Sawtooth Winery. They created a wonderful setting that would be fit for a queen.  I'm so in love with their colorful vintage detailing paired with modern geometric elements! The Sawtooth...
read more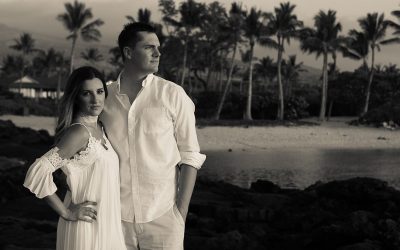 Hawaiian sunsets are the best...and seriously these two were incredible! Jessica and Zach, this was so much fun! We didn't have to be around them very long to see there is a deep, tender friendship and love between them. These two are beautiful, handsome, kind AND are...
read more