HELP FOR PHOTOGRAPHERS
Are you a wedding photographer looking for coaching and education help? We KNOW you have this passion to be an AMAZING artist and want to be able to support your family and lifestyle with this gift you have! We understand the frustration of not being able to achieve that FREEDOM you're after! Whether it's going full-time and quitting that other job, or scaling to the next level to become more profitable...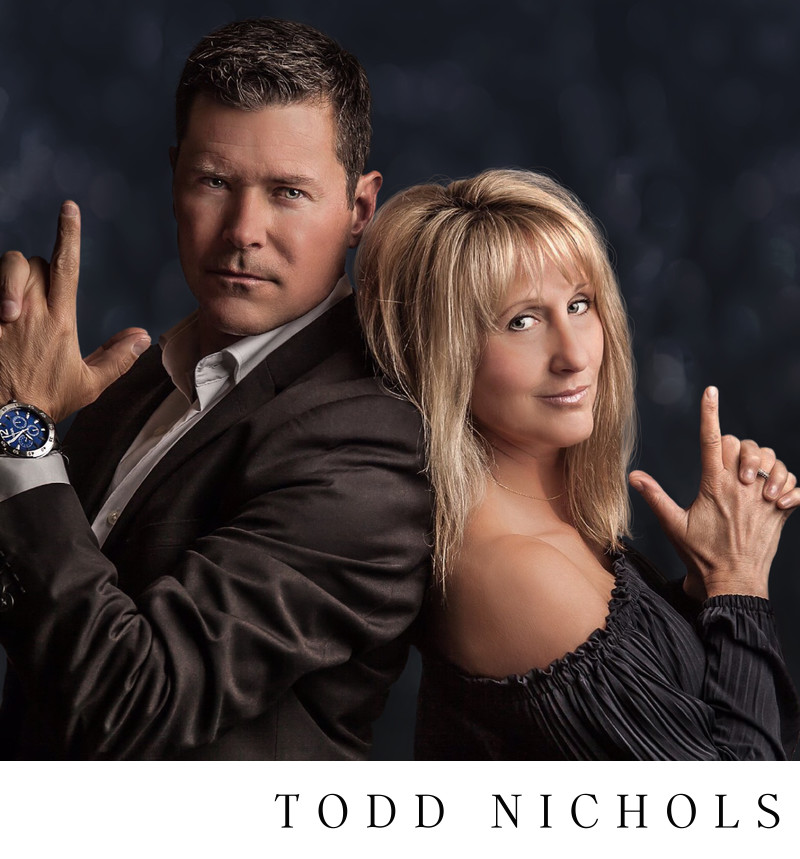 We're here to HELP! We'd like to eradicate the "starving artist" mentality! We're Todd and Julie Nichols. We are a husband and wife photography team, entrepreneurs and parents to four beautiful children! We've been there too and have started two successful photography businesses on opposite ends of the country. The second time we started a wedding photography business, after a move, we found out we were in the WORST state for wedding photography compensation in the COUNTRY. See below (we "life" haha, in Idaho) "Lowest average earnings per wedding for photographers."
Yet, we regularly book $10K and up clients....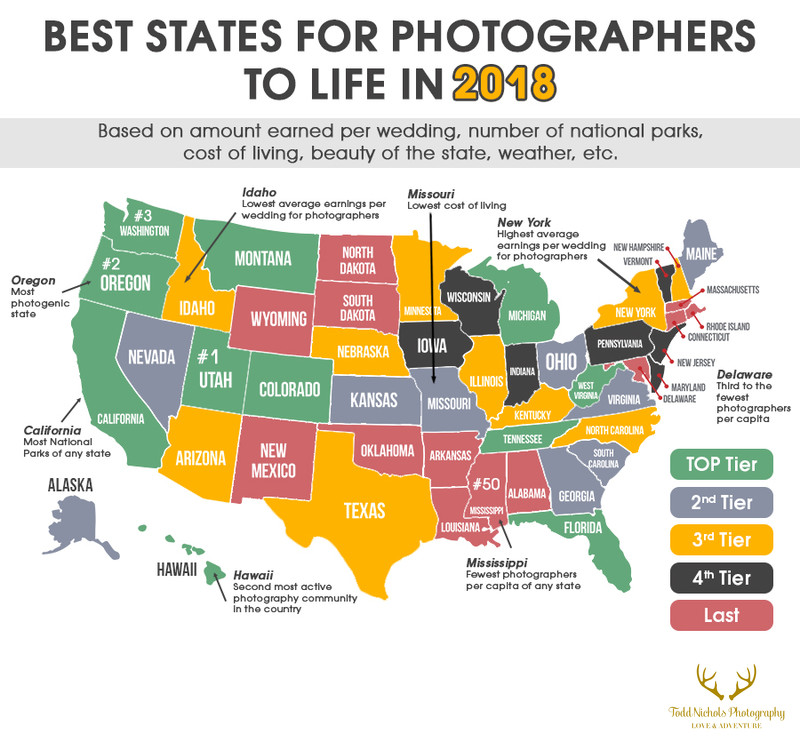 Image: Fixthephoto.com
We've ridden the roller coaster ups and downs of owning a photography business: phone calls with clients, managing the editing, scheduling shoots, trying to keep the calendar straight, timeline creation, managing contracts, finding the best vendors, album creation, sending out the myriad emails to schedule initial consults, follow up emails for client engagement, online proofing galleries, delivering the tangible end product and then OH do I have enough money in the bank to pay the mortgage or rent??!!...We GET how challenging and disheartening it can be when you add everything up at the end of the year and see how LITTLE you actually made compared to the time and expense you invested. It's easy to feel overwhelmed, disorganized and unprofitable! Not to mention the TOLL this can take on your personal and working relationships...which could be the most important factor of all.

At the end of the day it should be about building a better life for you and your family right?!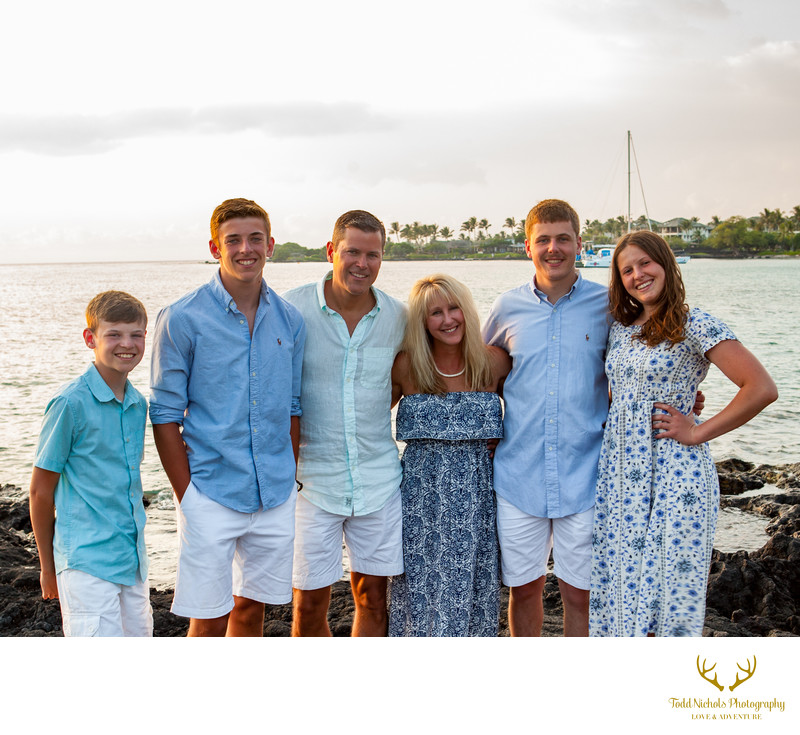 Our Family In Hawaii
We GET that you're afraid of not being able to attract ENOUGH clients, the KIND of client you want and being able to have the CASH FLOW you need to stay profitable, stay organized and MANAGE it all! We want you to have the FREEDOM to build the lifestyle you so desperately desire...just like we did. It's possible and we're here to help!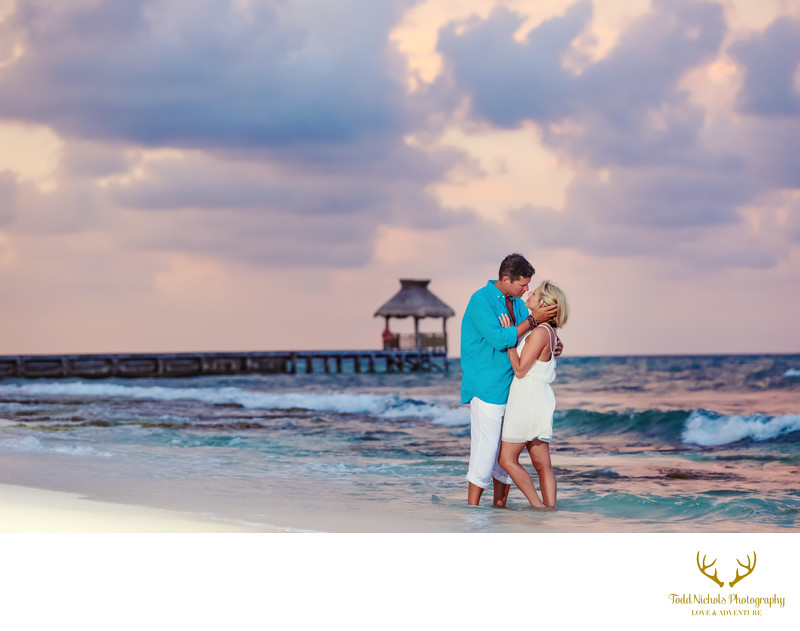 You owe it to yourself and your loved ones to be rid of the anxiety, stress and uncertainty. What do you have to lose?! The alternative is to continue on with the struggle...
If you're interested in joining our photographer mastermind group please fill out the form below to schedule a call and receive your FREE pricing guide at the end of our call.